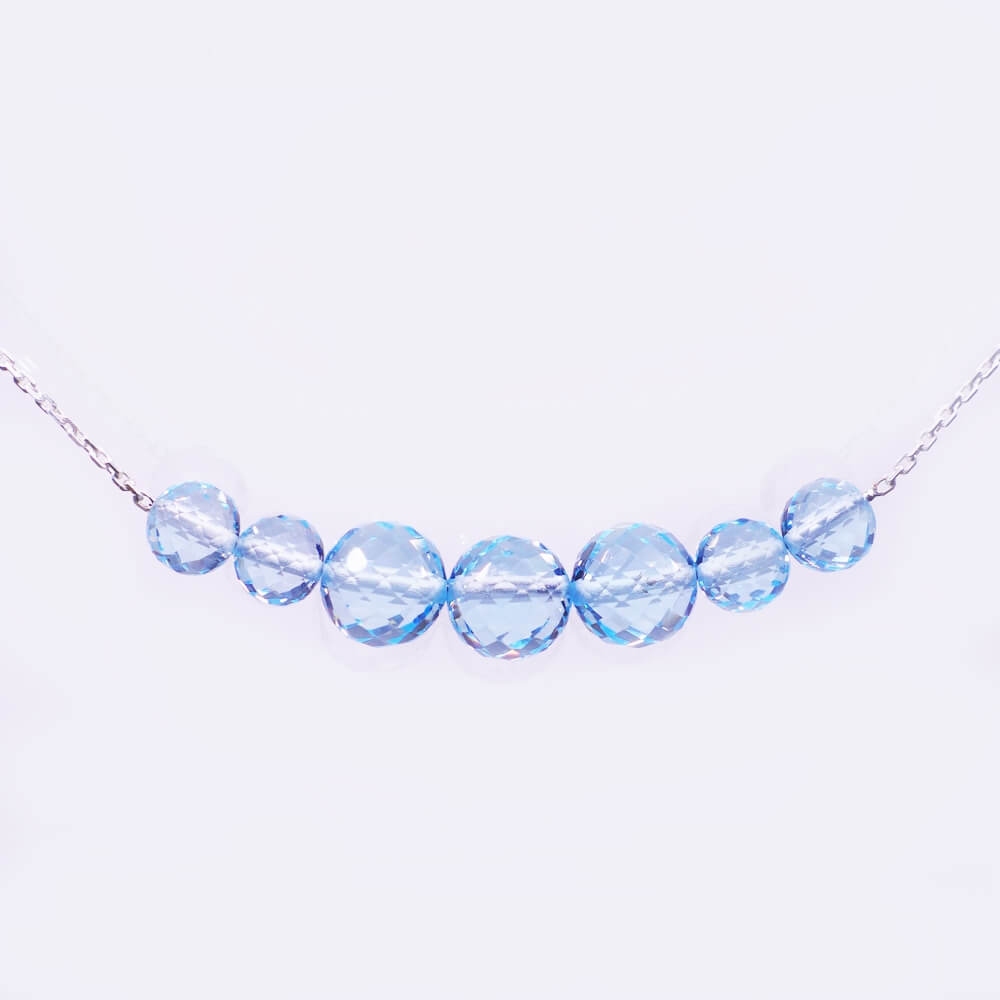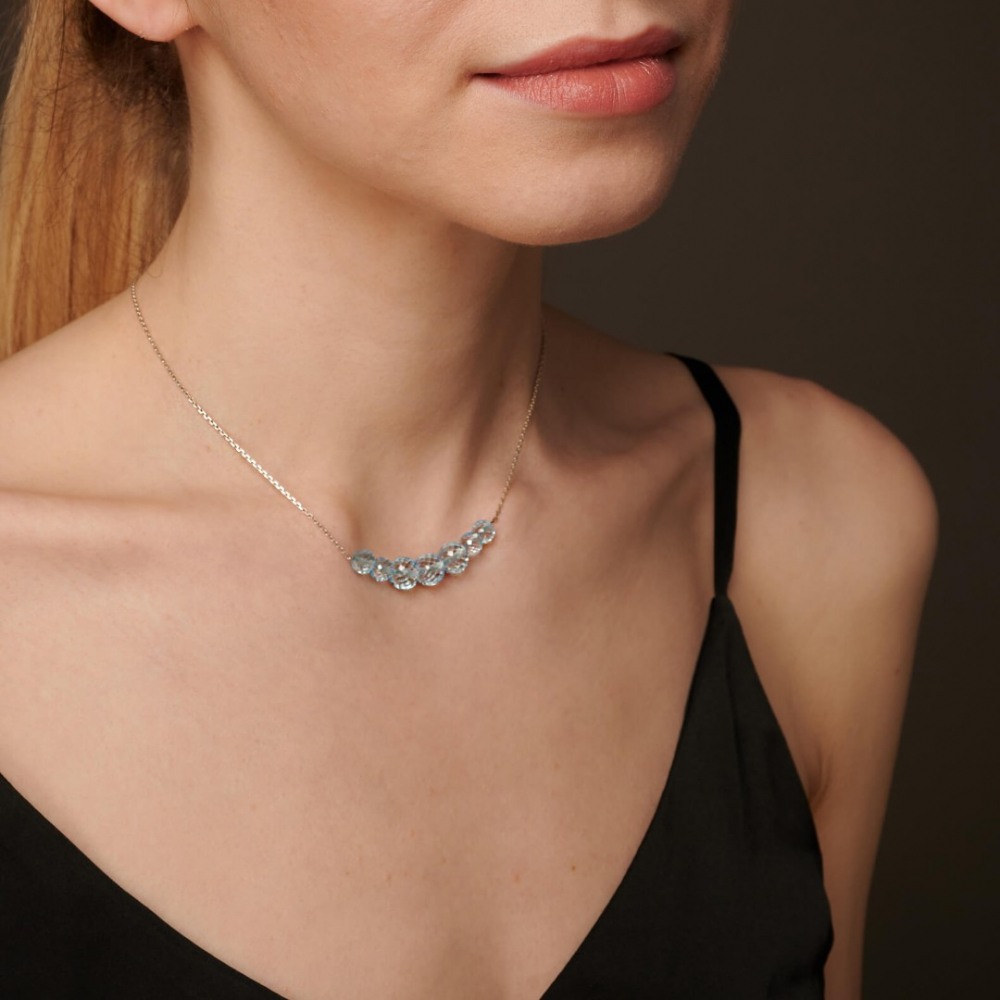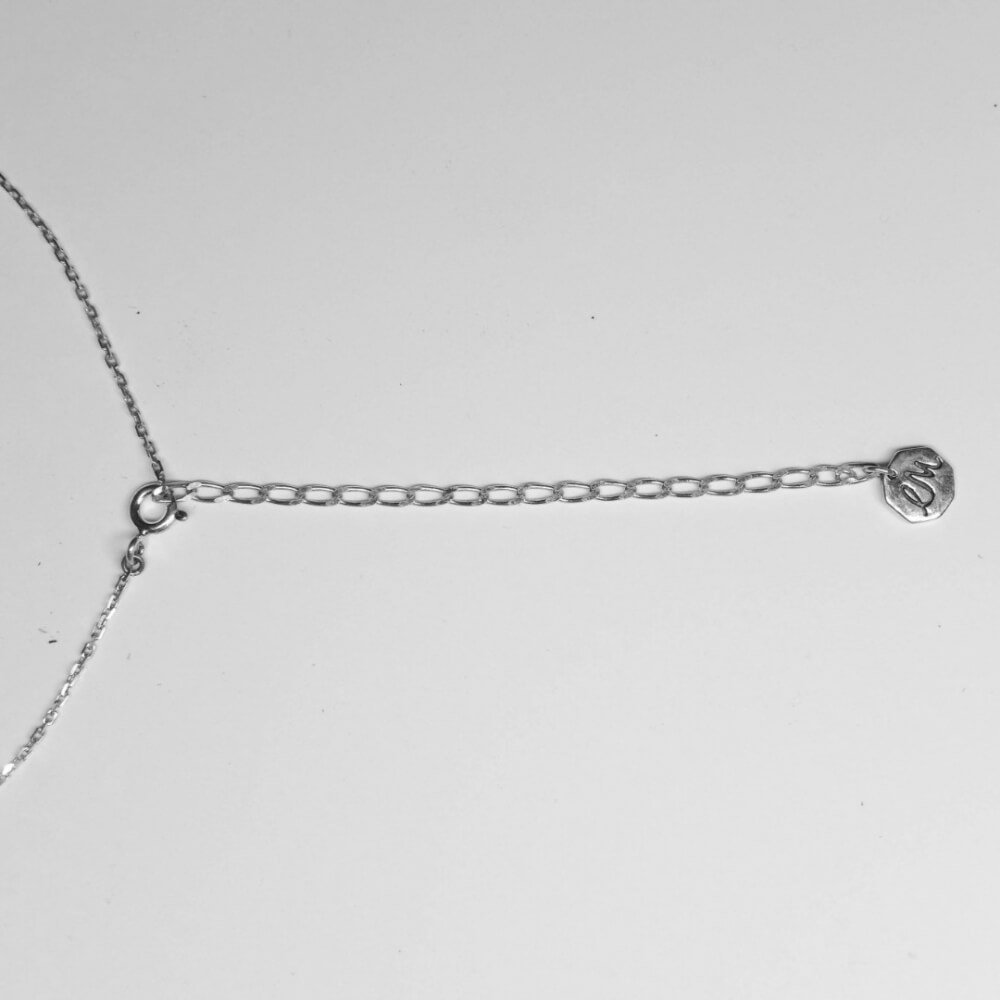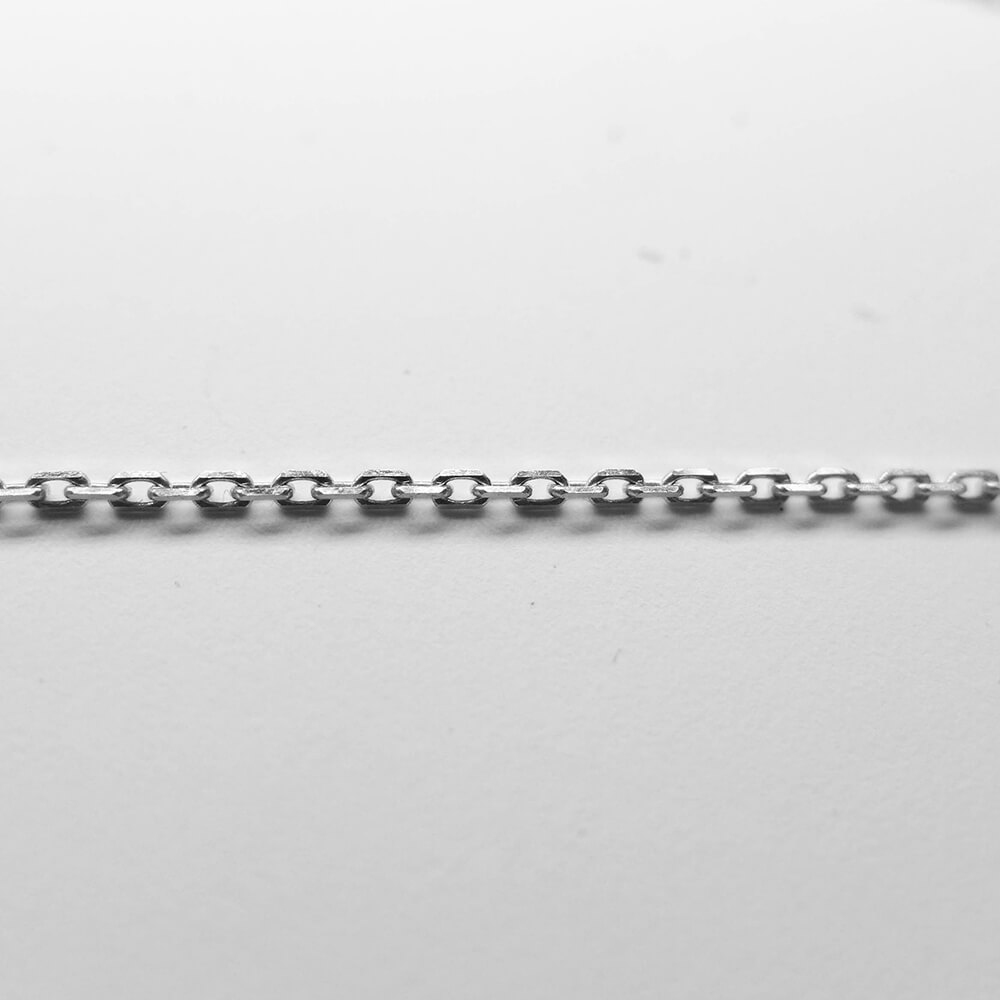 Shine On! natural topazes necklace
Silver necklace with natural A-class blue topazes. 7 faceted 6mm and 8mm balls, total weight 22 carats. You can adjust the length of the necklace from 37 to 44cm.
Weight6.8 gr
Hallmark925
Inlaynatural blue topaz (22ct)
Spotless sunshine of the eternal youth! Minimalistic necklaces with semiprecious and ornamental gems: blue topazes, pink amethysts, transparent rock crystals, starry sky aventurines, deep black agates and brown rauch-topazes. Harmony, style, elegance, and nothing excessive. These necklaces are perfectly universal and suitable for both everyday and evening fashion.
TO WHOLE COLLECTION SHINE ON!